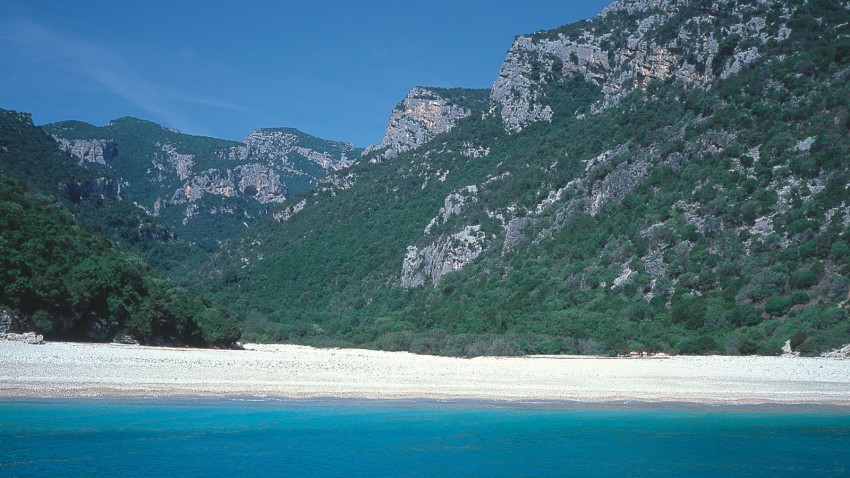 Smaller than Cala Luna, Cala Sisine is however deeper and wedges in the homonymous Green Gully after hundreds of metres. It is enclosed between two 500 metres high points.
Whoever enters Sisine Green Gully (Codula) faces one of the most fascinating and challenging excursion through a magnificent and wild nature.

In Cala Sisine and Cala Luna there is an eating and refreshment place surrounded b nature, which can be easily reached from the beach.
Book your own visit to Cala Sisine Beach