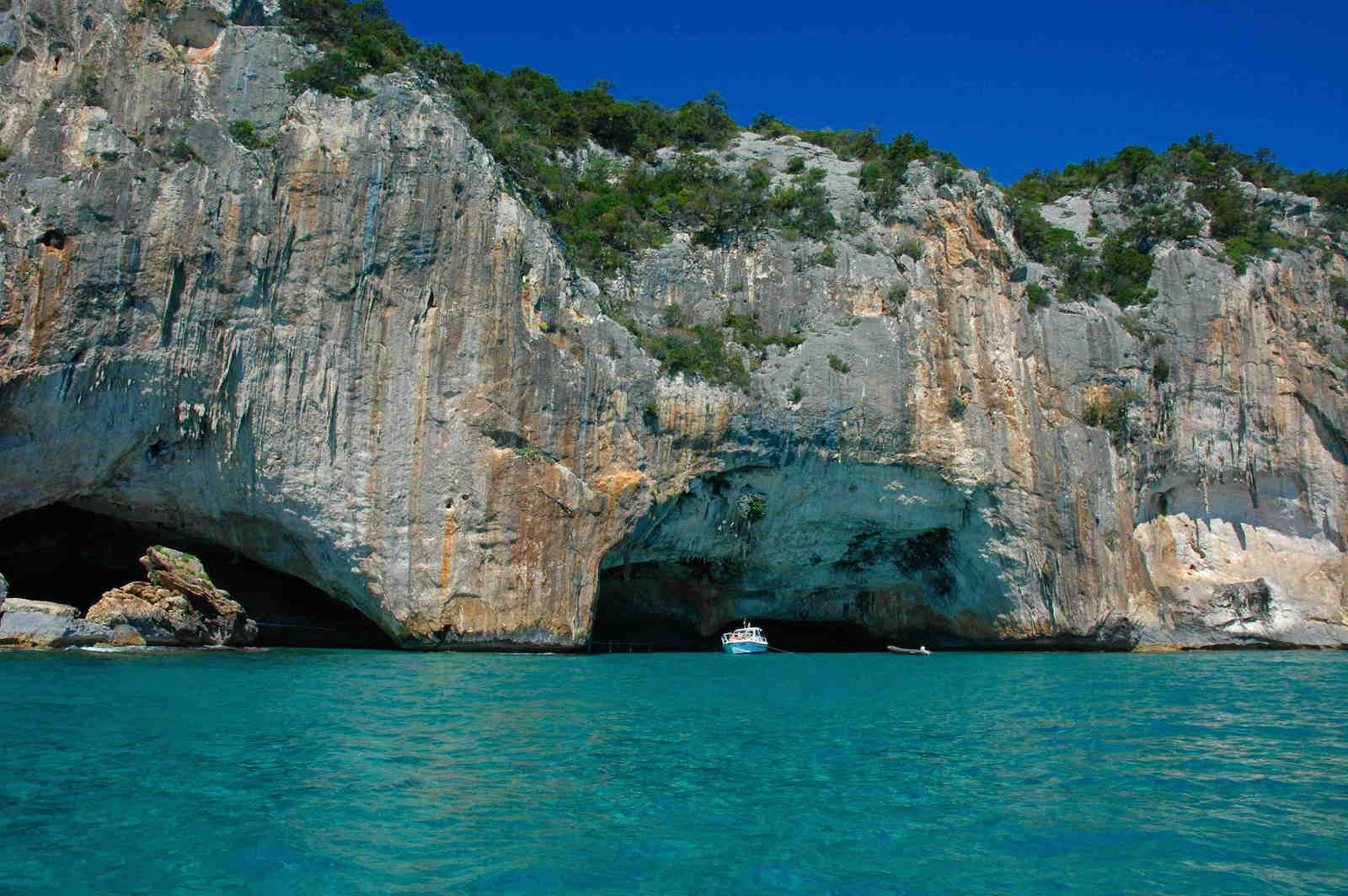 Combined: Grotta del Bue Marino and Cala Luna
The combined trip is the perfect combination which allows you to visit the Grotta del Bue Marino and, at the end of the guided tour, continue on Cala Luna beach for a small or whole day stop.

Departures are scheduled every hour for this excursion, in particular from June to September, also return hours/time are well distributed throughout the day.

Note: Consortium customers can comfortably choose one of the different return times directly from Cala Luna, without communicating it at the departure moment.