Would you like to save up to 30% on our travel prices? Now you can do it thanks to SeaPass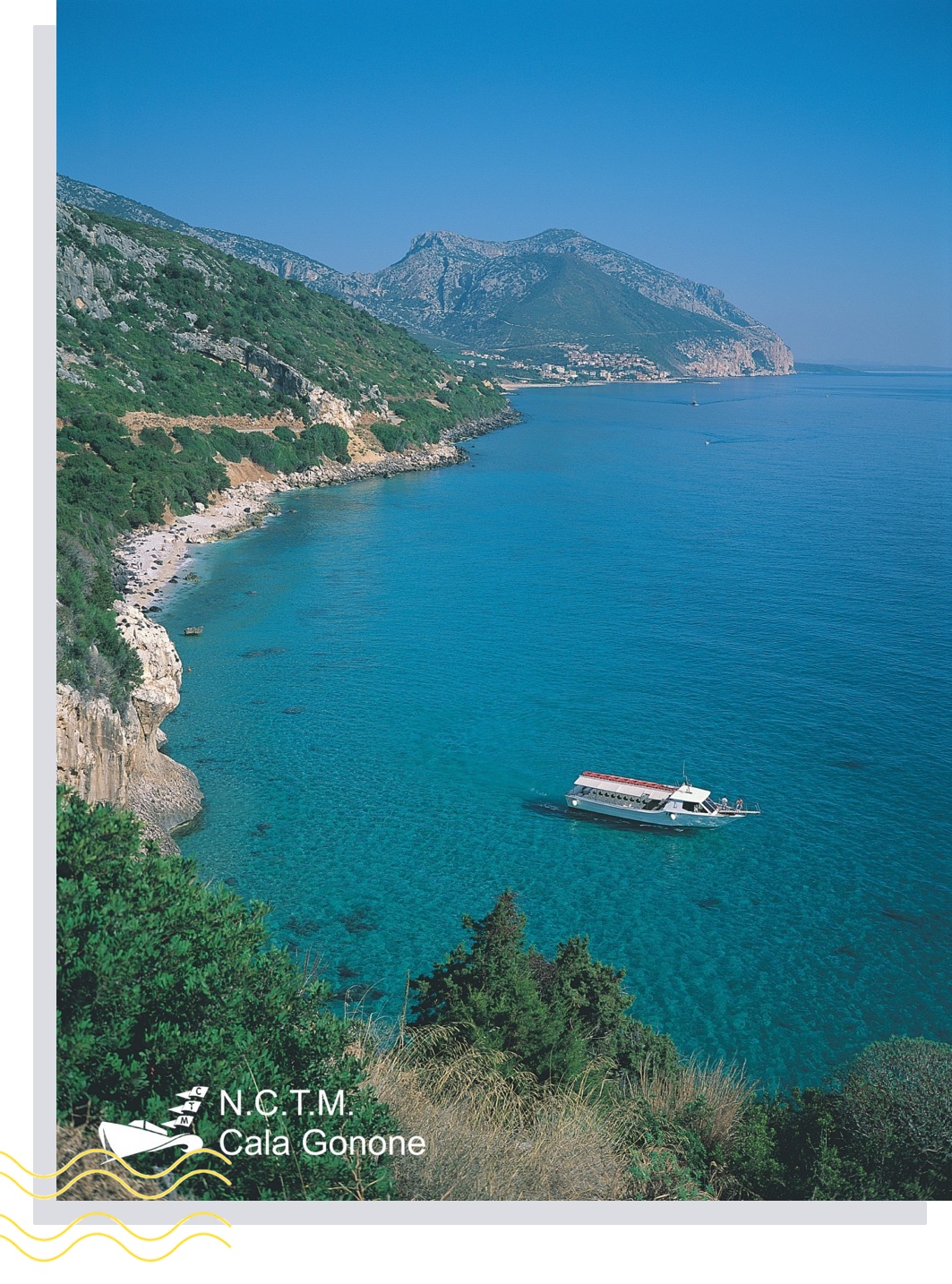 Discover Sea Pass advantages
Sea pass is like a subscription to all the maritime transport services of the Orosei Gulf of the New Maritime Transport Consortium Cala Gonone.
Just as it happens with the ski pass for the skiers who have to reach the ski slopes, Sea Pass gives you the opportunity to buy a trip package for all the Gulf caves,, the most famous and wildest beaches of the whole island, for a very affordable price.
The choice can range from the many trips offered daily by N.C.T.M,. both by boat and dinghy boat, including boat rental (subject to availability) with the sole exception of the simple race to the Grotta del Bue Marino..
Sea Pass is strictly personal, so only the person who bought the package will be able to use it. At least one of the trips must be done on Saturday or Sunday.
The price will be calculated with a discount on the current prices of the period during the which you want to use the service.
Discount can reach the maximum of the 30% depending on the chosen package. For further information or for buying the Sea Pass please call the following numbers: 0784.93302/93305 – 348.0914774 – 348.4160163, or send an email to info@calagononecrociere.it.