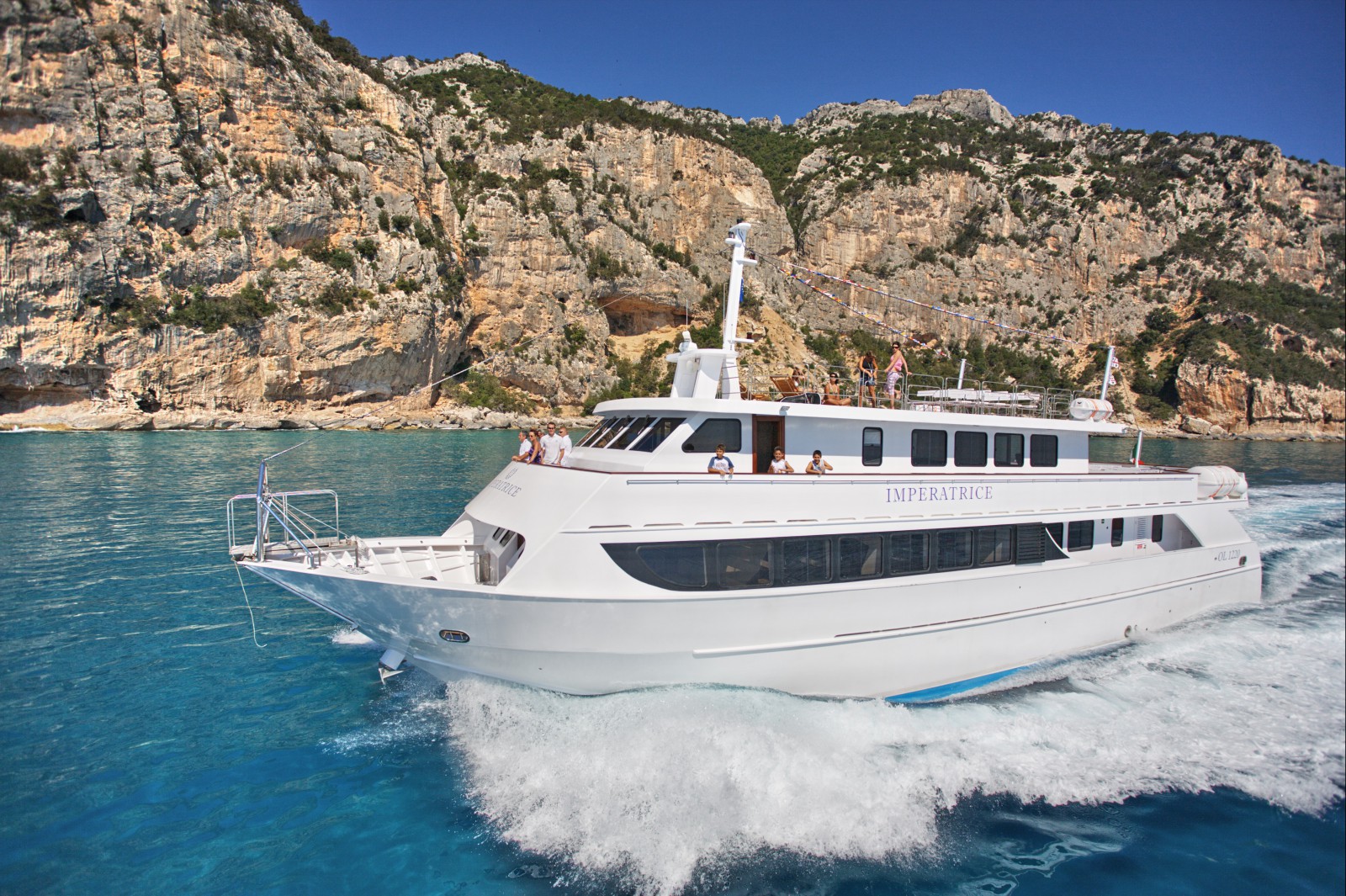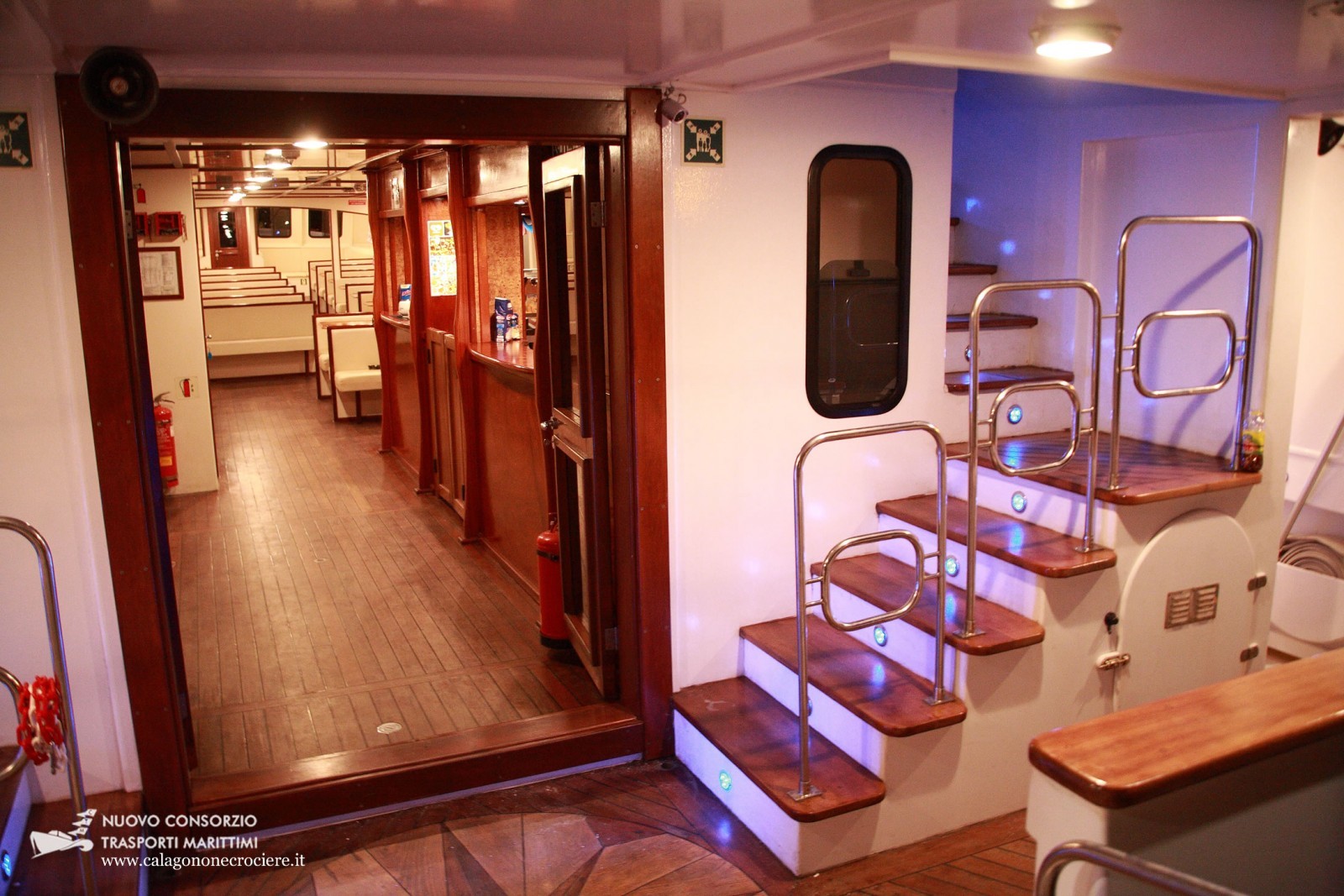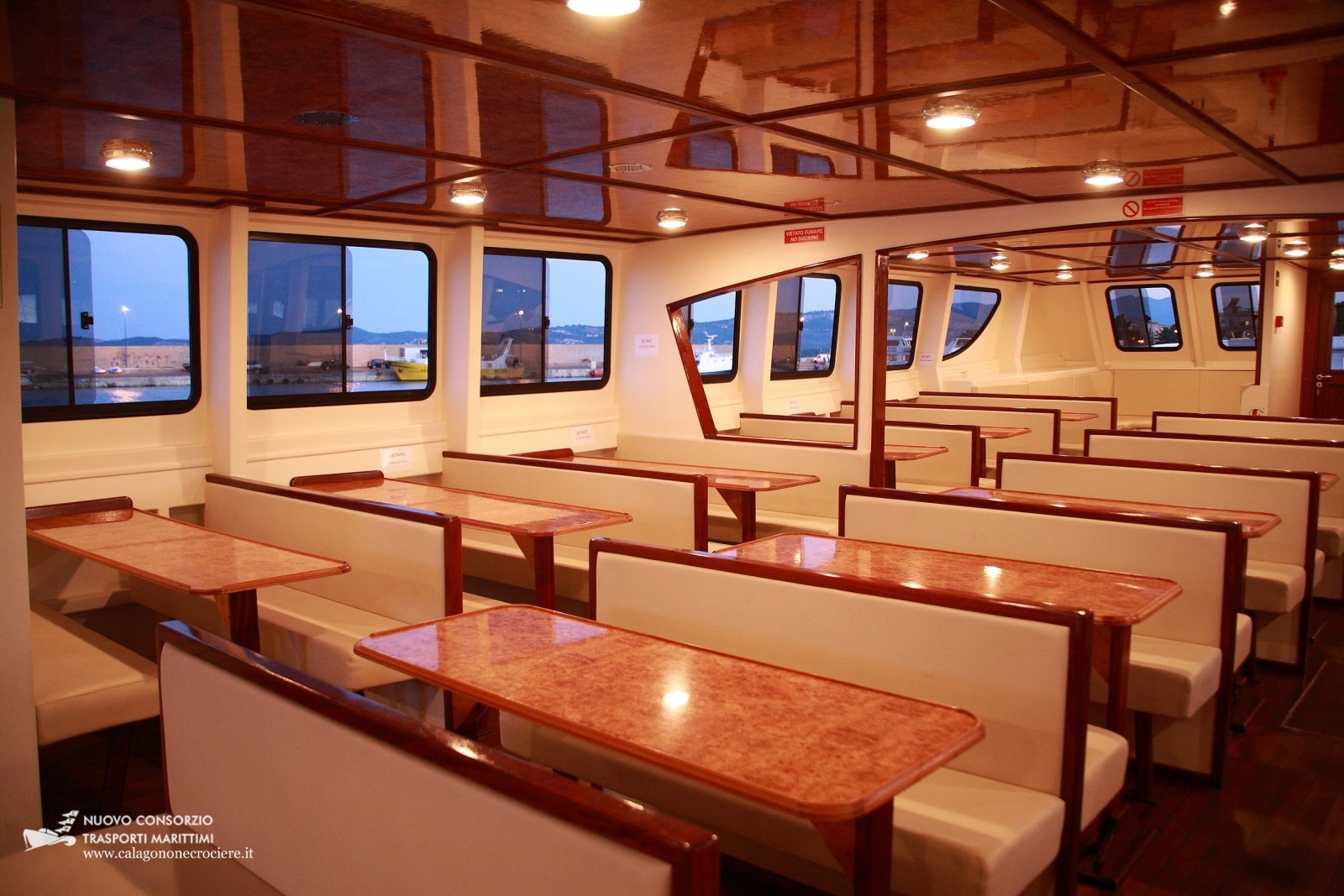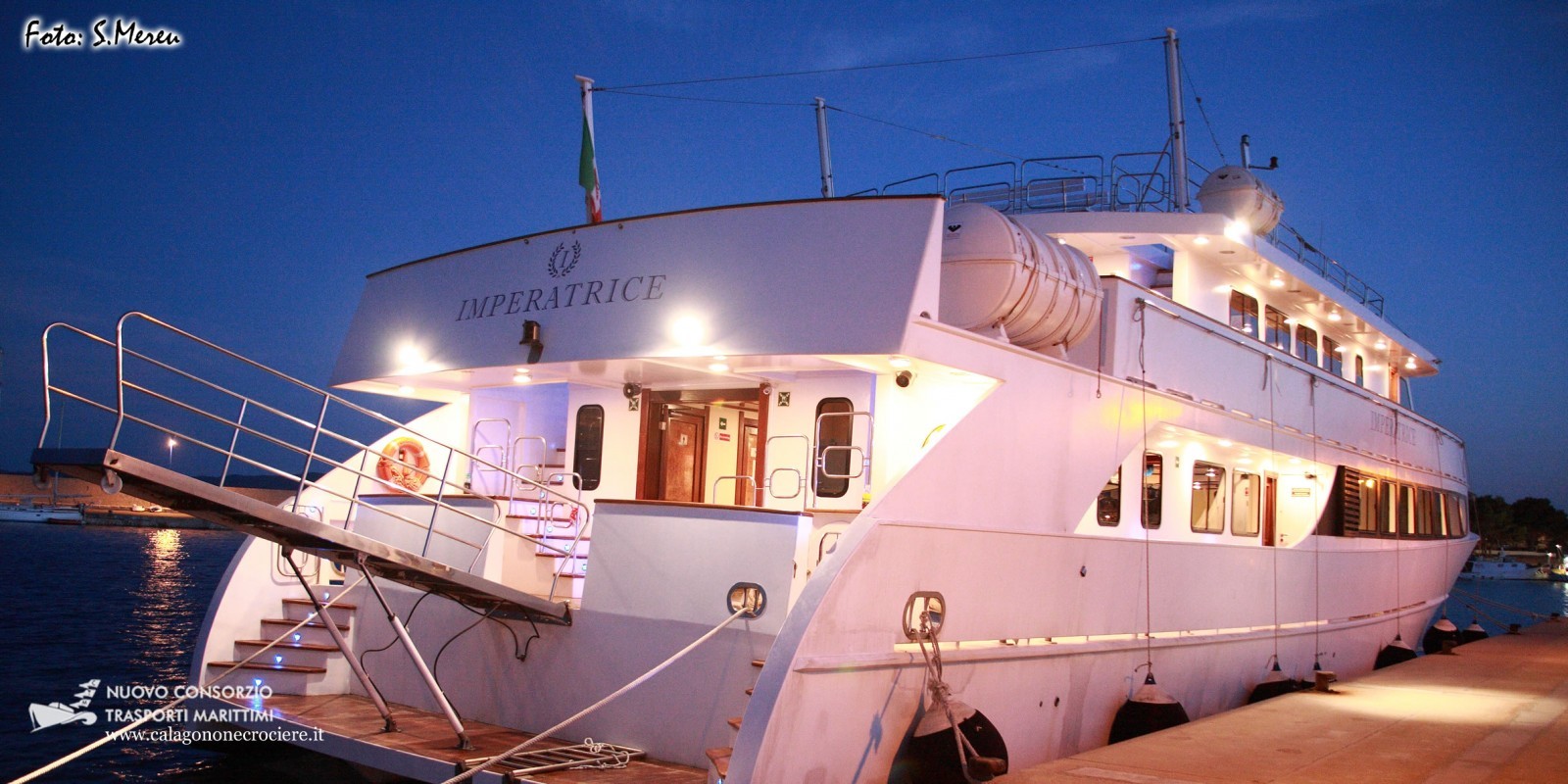 Departure for the voyage is every day at 9.00 a.m. from Porto della Caletta, which is just a few minutes' drive from Budoni and San Teodoro, and at approximately 10.15 a.m. from the beach of "Sa Marina" in Orosei.
On board the Motorship Imperatrice we will guide you to discover all the natural beauty of the Gulf of Orosei. We have chosen for your stops the most famous and fascinating beaches of the Gulf: Cala Mariolu and Cala Luna, The stop in the Cala Luna beach is not guaranteed in case of non-optimal sea and tide conditions due to the shallow water, alternatively the stop will be in the Cala Sisine beach, dalso giving you the chance to visit the famous Grotta del Fico (Fig Cave), inhabited until a few decades ago by the now extinct monk seal. We will push on to Cala Goloritzè the last beach in the Gulf for a short photo stop during which you can admire the majestic natural arch and the Guglia a 150 m high stone spire.
Sailing on turquoise-coloured waters of unique transparency, you will visit the most unspoilt corners of the coast, amid majestic cliffs and breathtaking inlets. The large motor vessel will come within a few metres of the limestone cliffs and penetrate into small caves colonised by tufted marangoni and queen's hawks.
The return to Orosei is scheduled for 17.45 hrs and the arrival at La Caletta for about 19.00 hrs. Those who choose to visit the Grotta del Fico will make a shorter stop on the beach of Cala Mariolu and may not disembark on this beach in the event of a delay during the visit. During busy periods on the beaches, stops may be reduced to two.
Those wishing to visit the Grotta del Fico can ask for information at our ticket office when collecting their boarding pass, or on board the boat. Grotto entrance fees: € 10.00 adults, € 5.00 children (6-13 years);
Dogs are not allowed on the beach. A fee of € 1.00 per adult will be charged at the boarding area or at the beaches for beach cleaning and bathers' protection.
On-board Services (not included)
Lunch on board:
book your packed lunch before departure to be eaten on the boat or on the beach by contacting the following number on whatsapp +39 3283990454
Bar:
always open for breakfast, with cappuccino, espresso and croissants, sandwiches, focaccia, salads, rice salads, snacks, sweet and savoury food, cold drinks, ice cream.
Aperitif:
for adults and children. Enjoy your return sailing while enjoying a cool aperitif (prosecco-spritz or soft drink) Accompanied by tasty snacks.
Mask rental with camera:
You can rent a mask and underwater camera on board, and at the end of the day you will be given all your videos and photos.
Umbrella rental:
travel light! Rent your parasol directly on the motorboat.
[su_custom_gallery source="media: 230,229,220,221,223,225,226,227,228" link="lightbox" width="260" height="180" title="never"]