Mini Cruise in dinghy boat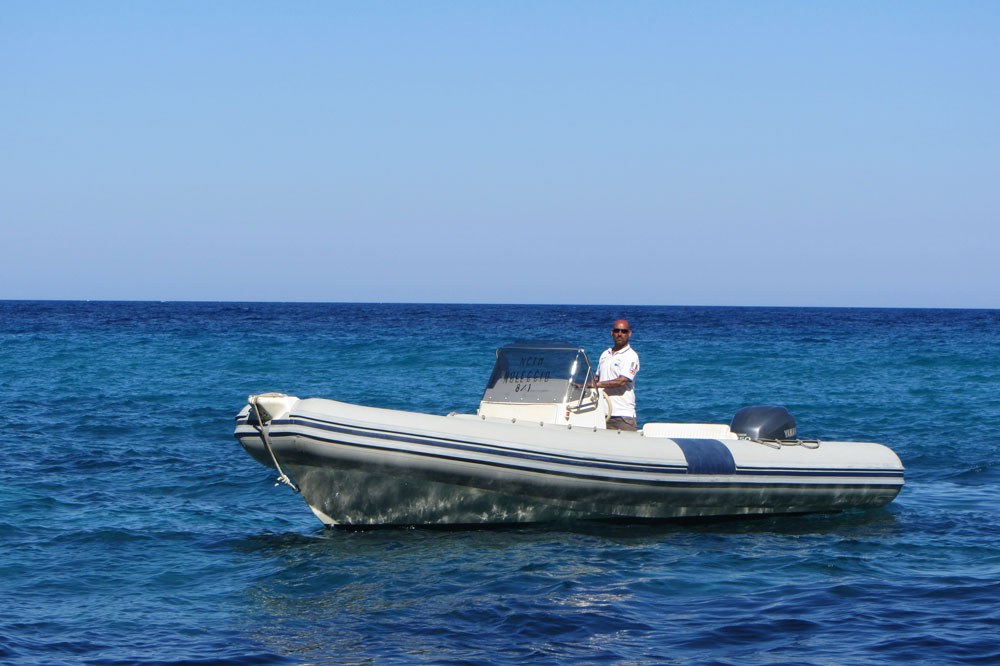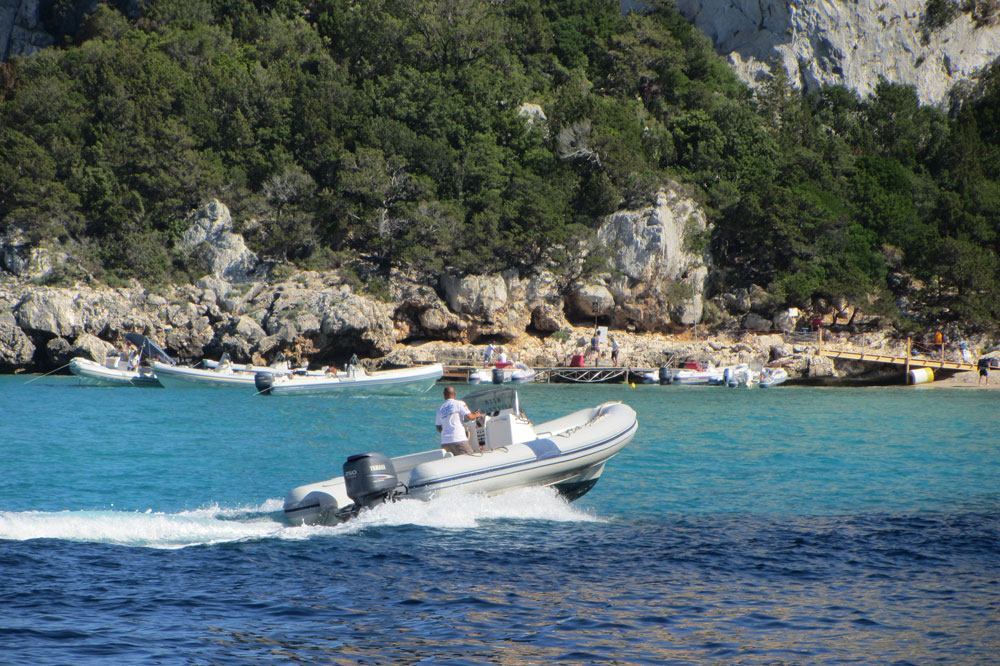 Mini Cruise in dinghy boat with departure from Cala Gonone
The  Mini Cruise in dinghy boat in gommone and skipper is carried out with a maximum of 12 passengers in a dinghy boat of 8 metres.

This excursion is for sure the most complete and relaxing and it allows to admire the evocative coast of the Orosei Gulf..

Our skipper will guide you to discover all the natural beauty of the Gulf of Orosei. We have chosen three of the Gulf's most famous and fascinating beaches for your stopovers, such as Cala Luna, Cala Mariolu, Cala Gabbiani, Cala Biriola and Cala Sisine, giving you the opportunity to visit the famous Grotta del Bue Marino, inhabited until a few decades ago by the now extinct monk seal. You will push on to Cala Goloritzè the last beach in the Gulf for a short photo stop during which you can admire the majestic natural arch and the Guglia a 150 m high stone spire. Sailing on turquoise-coloured waters of unique transparency, you will visit the most unspoilt corners of the coast, amid majestic cliffs and breathtaking inlets. The dinghy will approach just a few metres from the limestone cliffs and penetrate inside small caves colonised by tufted marrones and queen's hawks, offering the chance to dive into the beautiful "Piscine di Venere".